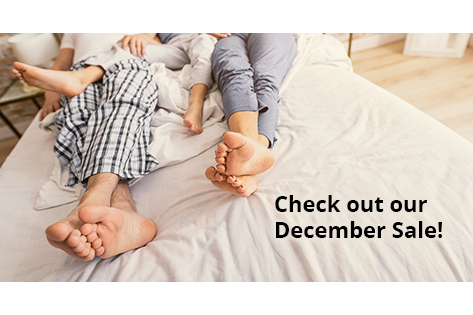 If you bought an OTC product from us in 2020, you can purchase up to 3 more of the same product at 20% off throughout the month of December.
This sale includes all OTC antifungal topical medications and sprays, lotions or creams, neuropathy pain relief medications, topical wart medications, antifungal nail polish, Powerstep orthotic arch supports or flip flops, Dr. Comfort socks, and many other OTC products used in treating foot and toe pain.
Gift certificates are available year-round!